IT Services for the Motor Trade
For non Motor Trade enquiries Click Here
Why use us?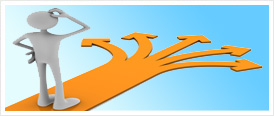 With many years experience in the motor trade and the IT industry, Garage Software Solutions is uniquely placed to help you climb the information technology mountain.
Whether you need help setting up a simple or complex website, computerising your business or writing a piece of software for a particular purpose. There is no shortage of companies who can offer to do these things for you but how many of them understand your business and the marketplace you are in?
Vehicle Showcase System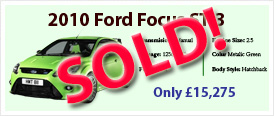 With our Vehicle Showcase System, displaying your vehicle stock for sale on the internet couldn't be easier!
Simply log into your secure admin area of the website (you can access this from any PC) and enter the vehicle details in a simple form, add any photos and then click upload. The vehicle will then instantly be added to your website catalogue for immediate viewing. Vehicle stock can also be easily managed and uploaded to other classified websites.